Previous
Next
Carnival chooses proven Thrii-Marine for latest cruise ship
After the successful installation of the Wallgate Thrii-Marine hand wash dryer across multiple Carnival Cruise ships, Carnival has once again chosen Wallgate's next generation stainless steel Thrii Marine for Carnival Horizon.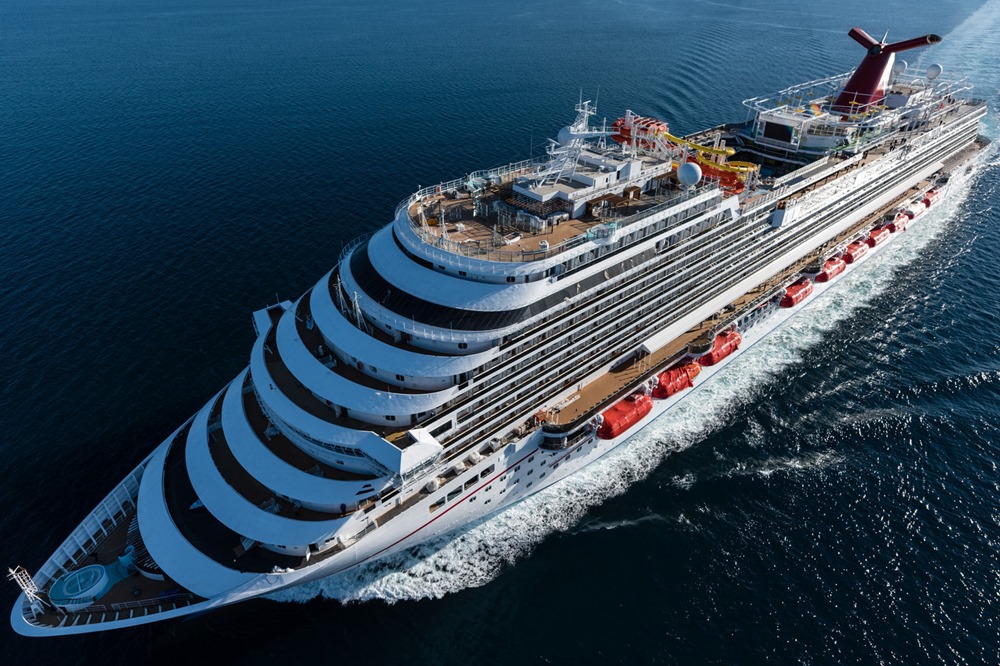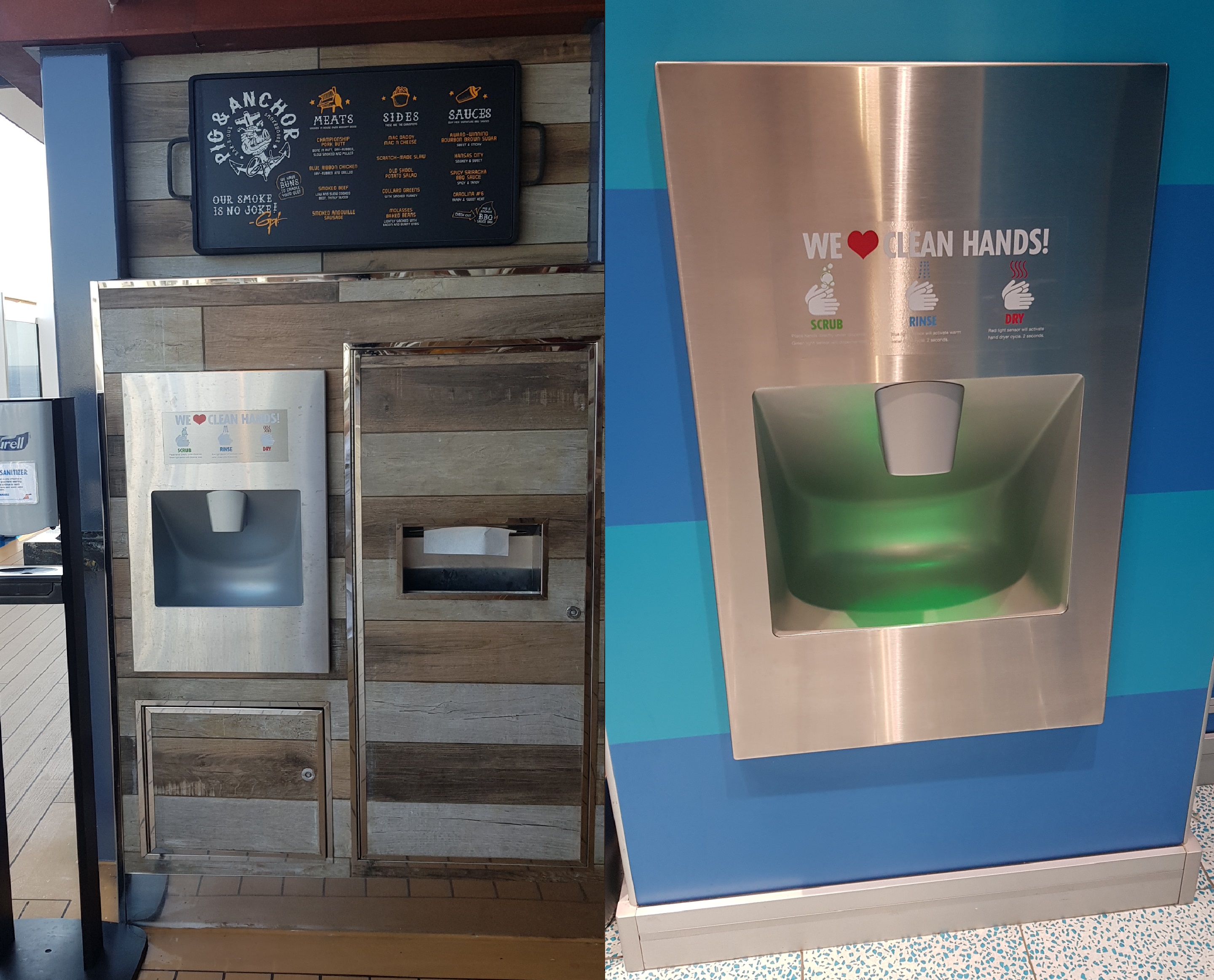 Carnival Horizon, launched in 2018, is the second Vista-class vessel in the Carnival fleet. The 133,500 ton, 3,974 passenger cruise ship has 14 decks, 1,987 cabins and a crew of 1,450. The efficient and robust design of the all-in-one Thrii-Marine hand wash dryer makes it an ideal choice to meet the demands made for intensive and concentrated use.
The Thrii-Marine was originally developed in collaboration with Carnival Cruises to ensure it met the specific needs of the cruise ship industry and was able to withstand the harsher marine environment. Carnival Cruises also needed a hand washing facility that would meet the Vessel Sanitation Program (VSP) requirements, which are in place to prevent and control the introduction, transmission, and spread of gastrointestinal illnesses on cruise ships. By being easy to clean and not having touch control, the Thrii-Marine helps to implement these VSP requirements.
Linda Lazar, housekeeping manager at Carnival Cruise Line, said: "We have worked closely with Wallgate over a number of years and are very pleased with the quality of the products and service we've received. The Thrii is compact, robust, easy to install and does exactly what we need it to do, helping our guests and crew to maintain hand hygiene standards at their convenience in all food self-service areas."
Recently, Carnival Cruises also ordered Wallgate's stainless steel Thrii-Marine for the new Carnival Panorama cruise ship, which will feature the even more family staterooms and dedicated facilities and amenities to date. Voted Carnival's 'most anticipated new cruise ship', the Carnival Panorama is due to set sail from Long Beach in 2019, an event Wallgate is anticipating with excitement.
Phil Thorne, Wallgate's commercial manager said: "It is great to see how well received the Thrii-Marine has been. Working closely with Carnival Cruise Line illustrates how important it is to work closely with customers to develop products that problem solve and are exactly what is needed. Wallgate is proud to offer successful well thought through solutions, driven by market demand."
WANT TO KNOW MORE? GET IN TOUCH