Wallgate's Technical
Support with over 40
years experience
From the start you will have the support of our dedicated technical team, who are constantly on hand to offer help and advice
Enquire today
Technical Support
With over 40 years' experience in the design and manufacture of washroom products and water management solutions for both public and secure facilities, our team of engineers can assist in specification interpretation and appropriate product selection, both by telephone, email or visit.
From the start you will have the support of our dedicated technical team, who are constantly on hand to offer help and advice whatever stage of the specification process, beginning to end and long after the building is in use.
We want to help achieve the most cost effective design for you and to make sure you specify the best solution for your building.
Why you need Wallgate technical support:
Good advice
Problem solvers
Specialists
Added resource
Helpful

"Wallgate offered a fantastic service from the off; they have a helpful team right from sales through to technical. I would highly recommend Wallgate and will definitely be utilising their specialist knowledge and products on future schemes where anti-ligature sanitaryware is required."
Adam Bagley
Project Engineer SES Engineering Services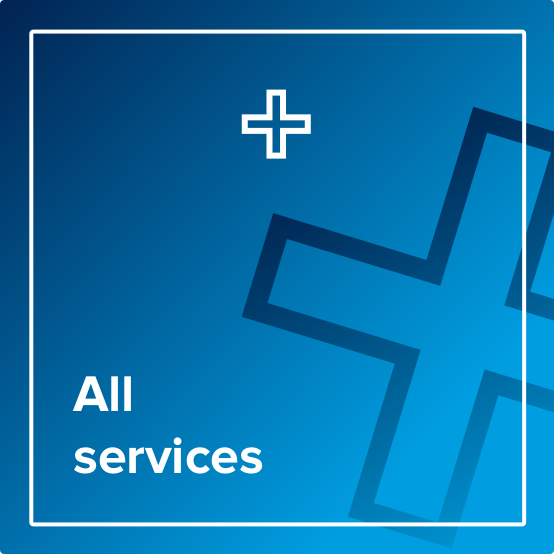 For further information regarding any of these services please complete an enquiry form by clicking below or alternatively call one of our sales team on +44 (0) 1722 744 594 or email sales@wallgate.com.