Upgrade to the next
generation all-in-one
Wallgate Thrii
All existing Wallgate customers with older obsolete hand wash dryers can upgrade to the latest Thrii models
Enquire today
Is your hand wash dryer coming to the end of its working life?
All existing Wallgate customers with older obsolete hand wash dryers can upgrade to the latest Thrii models for more efficient and space saving washroom solutions.
And it's made simple through a single-point replacement service whereby qualified engineers visit you onsite, plan how best to replace units with minimal disruption, scheduling installation for when it's most convenient.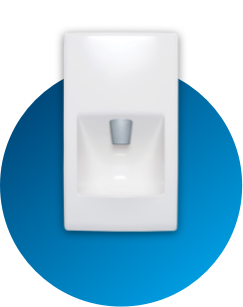 Compact
Disabled Compliant

W 450mm
X
H 793mm
Save Space
up to 1.5sq m per unit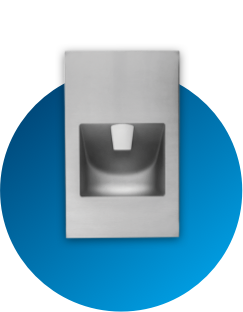 Stainless
Steel Thrii

W 450mm
X
H 740mm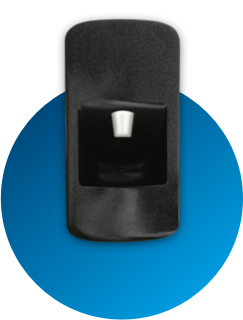 Solid
Surface

W 450mm
X
H 870mm
The benefits of replacing your hand wash dryer system:
Three-in-one no touch system
Easy installation
Eco-friendly
Intelligent controls
Disabled compliant option
Front and rear service access
Compact, solid surface and stainless-steel designs
Soap can be dispensed in liquid or foam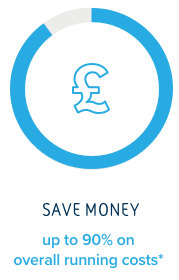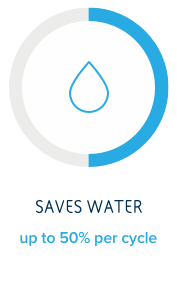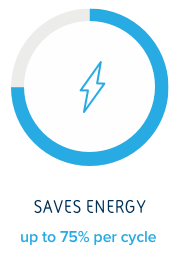 *compared to standard sanitaryware solutions

"We have had numerous Thrii hand wash units installed to replace the original stainless steel dryers that were previously in the building. The service Wallgate provide is always good, they are very reliable and will help wherever they can."
Emma Wright
The National Trust
For further information regarding any of these services please complete an enquiry form by clicking below or alternatively call one of our sales team on +44 (0) 1722 744 594 or email sales@wallgate.com.