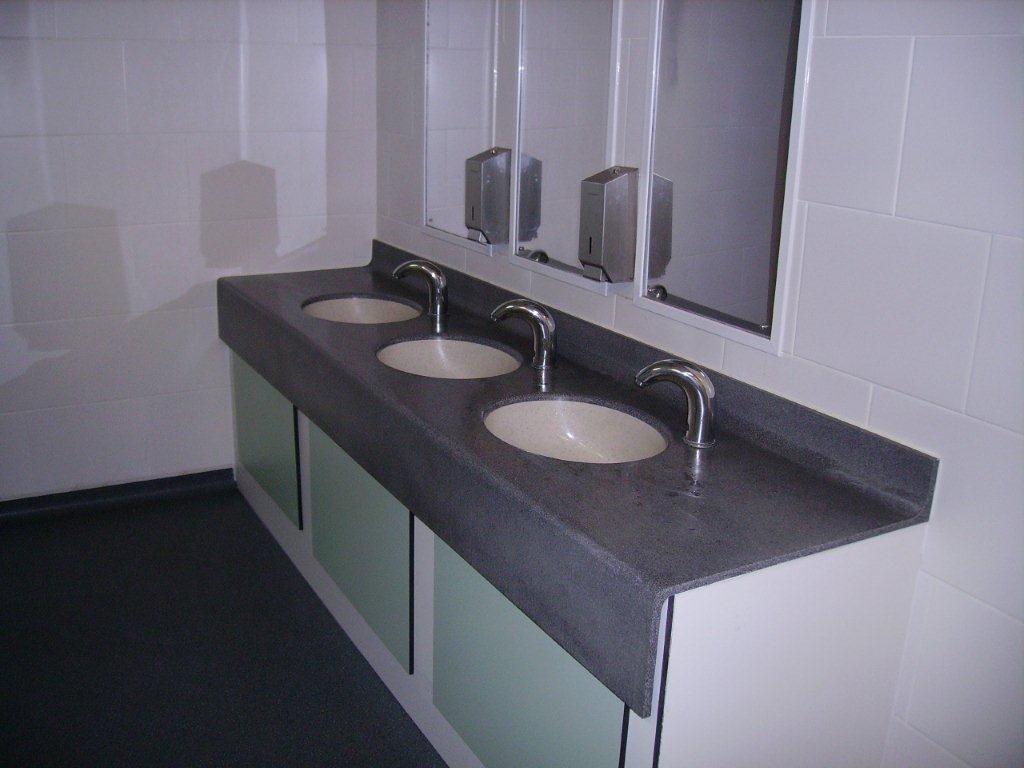 The specification included renewal of all toilet basins and hand wash units for both men's and ladies washrooms.
Naish Felts also took advantage of the full package Wallgate offers, and continue to use their maintenance and soap as ongoing extras.
Geoff Naish, Commercial director at Naish Felts commented, "We were recommended Wallgate because of their specialist knowledge to be able to specify and install, however bespoke the project. Our expectations have been exceeded and we would definitely use their team again. The feedback we have had from staff has been great, everybody is happy with the upgrade; I would soon hear about it if they were not up to scratch!"
The refurb job was straight-forward, easy and hassle free allowing the project to be completed on schedule and fit the requested corporate washroom finish.
WANT TO KNOW MORE? GET IN TOUCH